YouTube
Have you recovered from last week's gruesome and heartbreaking "The Rains of Castamere" episode? No? That's all right. We haven't either.
In case it slipped your mind, because of all the bloodshed and tears, Game of Thrones will have its season 3 finale this Sunday night. And, knowing how this show loves its happy endings, we bet fans are in store for some more tragic events for the people of Westeros.
To lighten the mood up a bit, as well as celebrate the end of another fantastic GoT season, we've decided to share the twelve best Game of Thrones parodies. Some may have been around since poor Ned Stark lost his head, but they still give us a chuckle.
So, grab yourself a Game of Thrones inspired drink and have a laugh. After last week's episode, I think we all deserve both.
WARNING: Some clips contain spoilers from last week AND some are NSFW
12. Game of Kombat – Khal Drogo vs. Maggo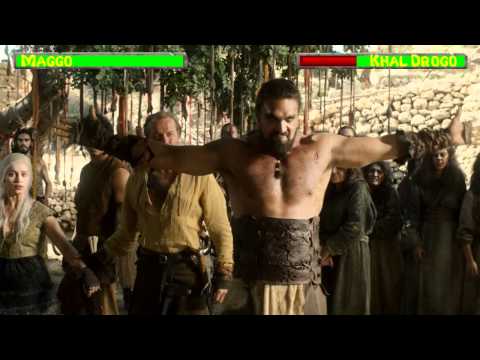 I never noticed how similar the series was to one of the greatest video game franchises before.
11. Hitler Finds Out About the 'Red Wedding'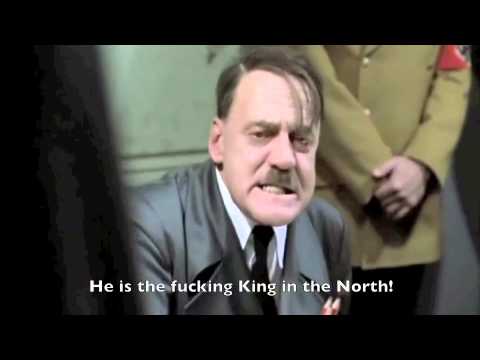 I can't help it. No list of parodies is complete without Hitler freaking out about it. It may be played out, but this is one of the better Downfall clips I've seen in some time.
10. Game of Desks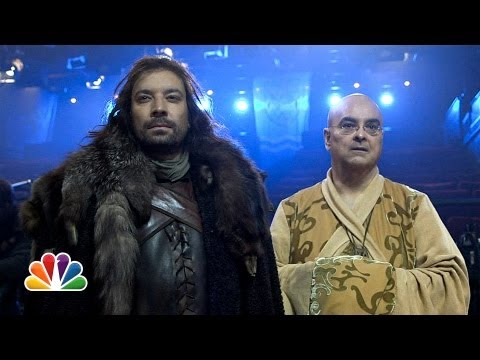 Jimmy Fallon can be hit or miss, but I think he hit on his Game of Thrones parody. It was a clever mash-up between the GoT and what goes on behind late-night talk shows. And, it has an awesome cliffhanger.
9. Game of Thrones 1995 Style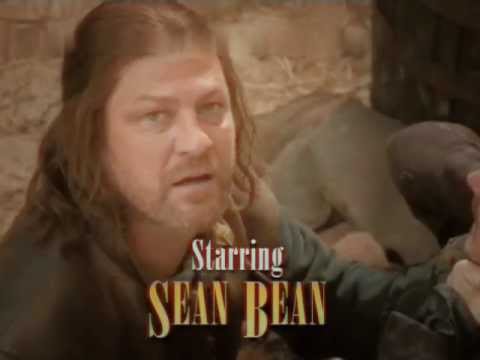 What if the violent and sexually charged HBO series came out in 1995? It probably would have been something like Xena: Warrior Princess or Hercules: The Legendary Journeys. We have a feeling it wouldn't have been as successful.
8. 'A Storm of Swords' — "It Gets Better"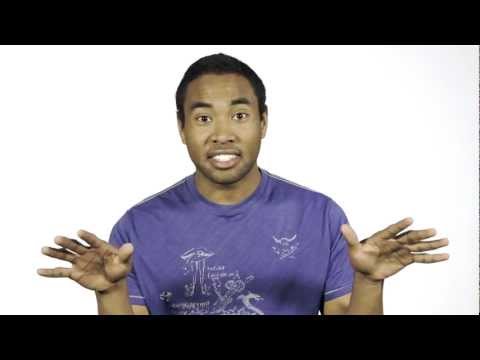 After witnessing the "Red Wedding," many of us are hoping that things will get better for the remaining characters in Westeros. They have to right? Maybe not…
7. Game of Thrones…with Lighsabers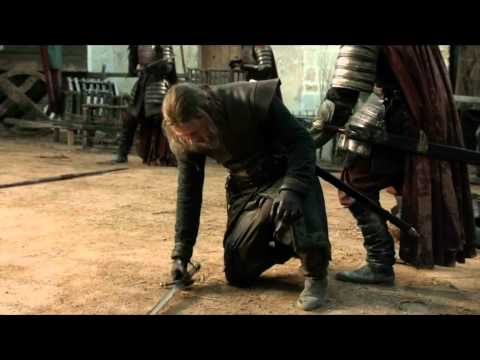 It doesn't get any more geektastic than editing GoT with lighsabers. Seriously. It's a nerd's wildest dreams come true. There are several of these edits out there and we suggest you check them all out.
6. Game of Thrones: The Board Game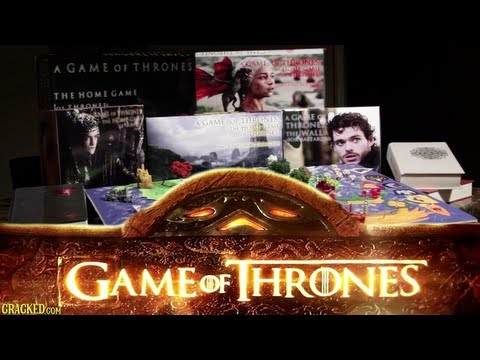 Cracked has created "the most immersive board game" ever that can hold over even the most rabid Game of Thrones fans until next season airs.
5. School of Thrones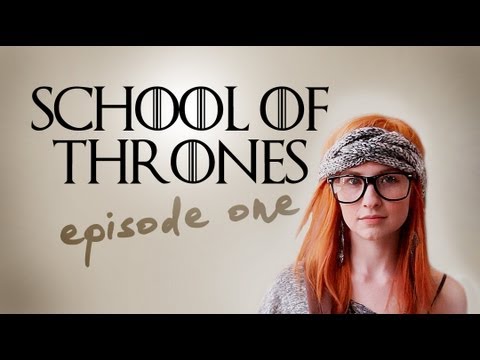 In a way, GoT is a lot like high school. Which is why this three-part series that resembles a John Hughes coming-of-age film works so well.
4. Maroon 5 'Payphone' Parody: Game of Thrones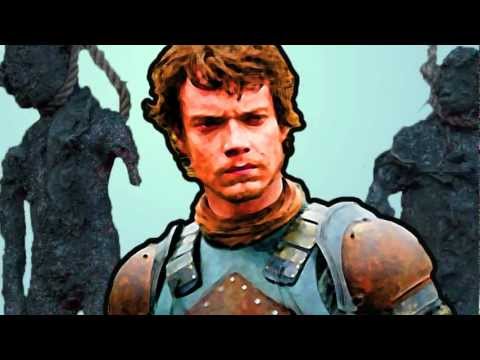 There have been a lot of musical parodies based off Game of Thrones, but almost all of them are unwatchable and unlistenable. But, this clip, watch explains why Adam Levine is leaving Maroon 5, is by far the best of bunch.
3. Beer of Thrones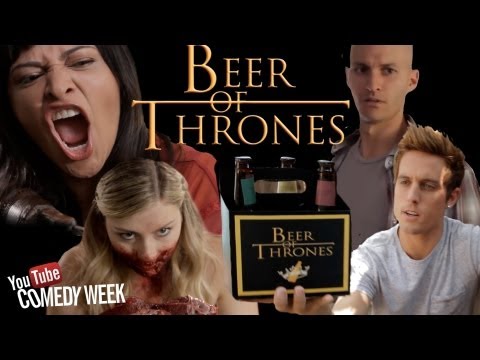 Are you tired of parties being boring and uneventful? How about adding some much needed excitement by consuming some Beer of Thrones? It will turn your average party-goer into one of our favorite GoT characters.
2. Game of Thrones 'Princess Bride Promo'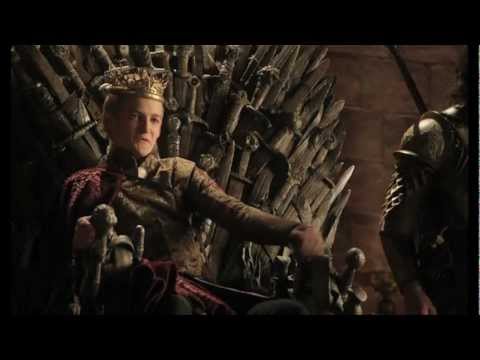 This splice between The Princess Bride and Game of Thrones pretty much sums up how we all felt following season 1.
1. Game of Thrones RPG
This clip envisions the series as a 16-bit RPG. It was created by College Humor, so you know it's going to be good. Thankfully, the site didn't disappoint again with this GoT parody. It looks like a legit game and captures the questions that fans have expressed perfectly.