The name Elmore Leonard may not ring a bell at first. But, trust us. You definitely know of his work. Elmore was a prolific author/screenwriter who had been a leading Western, suspense and crime-fiction novelist since the 1950s.
Elmore was born in New Orleans on October 11, 1925 and became a Detroit citizen after his family moved to the Motor City in 1934. While growing up in Detroit, Elmore was influenced by gangsters, like Bonnie and Clyde, and the Detroit Tigers.
Leonard served in the Navy before enrolling at the University of Detroit in 1946 and graduated with a degree in English and philosophy in 1950. His first short story, "Trail of the Apaches," was published in 1951. After that, as they say, the rest is history.
Elmore Leonard went on to write some 45 novels, many of which were adapted for the big and small screen. He also wrote several screenplays and has become an icon in the crime-fiction genre.
Several weeks ago, the 87-year-old "Dickens of Detroit" suffered a stroke. And, it's with a heavy heart that we found out that Elmore Leonard passed away on August 20th, 2013.
We want to take a moment and send our condolences to the friends and family of Elmore Leonard.
If there's a light at the end of this tunnel, it's that Elmore Leonard left the world with some amazing stories that are not only entertaining, but timeless pieces of storytelling. And, here are five of his best adapted works.
5. Out of Sight (1998)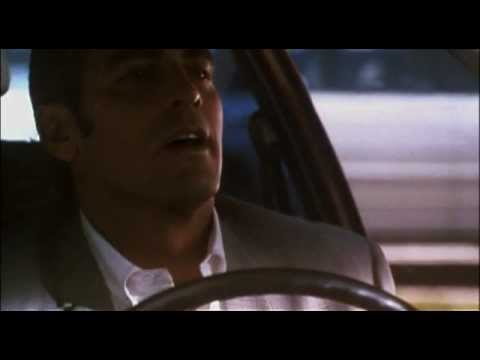 A unique love story involving a career bank robber (George Clooney) and the US Marshall (Jennifer Lopez) whom he kidnaps. Stylishly directed by Steven Soderbergh.
4. Get Shorty (1995)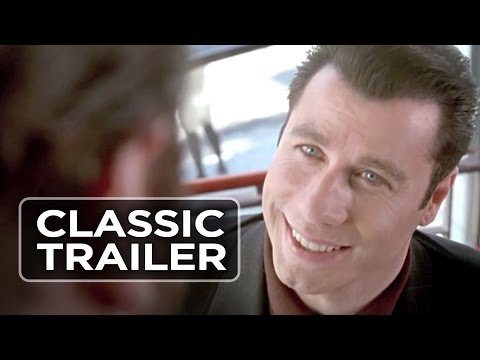 The misadventures of mobster Chili Palmer in Hollywood helped Leonard's status in the entertainment biz. This sleek film was fun and had a stellar cast of John Travolta, Rene Russo, Gene Hackman, Danny DeVito and the late and great James Gandolfini and Dennis Farina.
3. Justified (2010)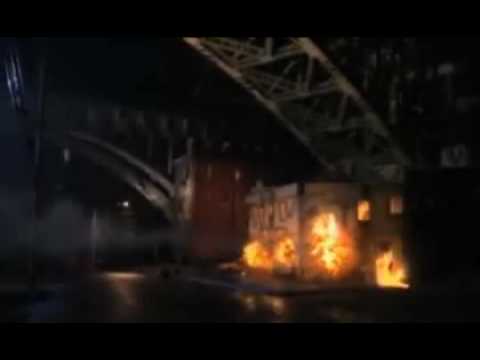 FX's critically acclaimed series is based off of Leonard's novels Pronto and Riding the Rap and his short story, Fire in the Hole. It stars the always awesome Timothy Olyphant.
2. Jackie Brown (1997)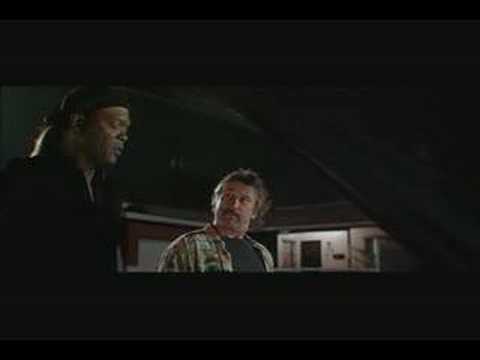 Quentin Tarantino was the perfect choice to adapt Leonard's novel Rum Punch into a quirky crime drama that starred Pam Grier, Samuel L. Jackson, Robert DeNiro, Robert Forster, Bridget Fonda, and Michael Keaton.
1. 3:10 to Yuma (2007)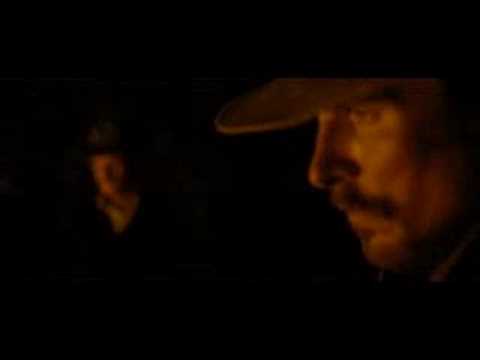 "Three-Ten to Yuma" was a short story published in 1953. This Western was first adapted in 1957 and starred Glenn Ford and Van Heflin. The 2007 remake with Academy Award winners, Russell Crowe and Christian Bale, however, is fiery and unforgettable.
Image via Wikimedia Commons