In many ways, when you really think about it, beer commercials haven't really changed much between 1950 and today. Sure, we have better technology now so our commercials are snazzier, the commercials today aren't always as hokey because Americans are no longer as prude about sex as they were in the 1950s, and we no longer subliminally advertise beer to children by using cartoons.
However, both old and new beer commercials appeal to the same base instincts and desires in all of us. Drinking beer is fun, will make you cool, will get you pretty girls, and the advertisers want you to believe that the kind beer you drink indicates what kind of person you really are.
Thus I think while watching these videos I think its a neat exercise to keep in mind how breweries advertised and promoted their brands to our parents and grandparents… and how things really haven't changed all that much.
You Clazy! Racist Genesee Beer commercial
This is so wrong on so many levels, luckily things aren't quite this blatantly racist anymore.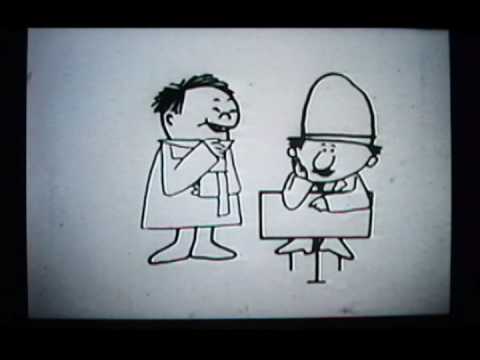 Hamm's Beer, Carling's Black Label, Rheingold's Extra Dry Lager
Cartoon bears, Romantic moonlight dinners, and stop motion animation… for three beers no one under the age of 60 has ever heard of.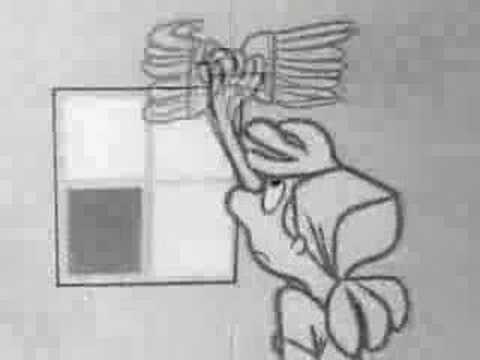 Labatts Beer
Drinking Labatts Beer makes hot women appear magically.
Stay classy, Schlitz
Yes, there was a time when Schlitz was classy.
Mr. Magoo and Stag Beer
Hey kids, drinking beer is cool!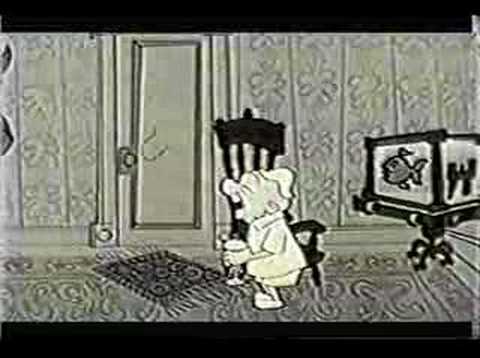 What'll You Have? Pabst Blue Ribbon!
Catchy jingle.
Budweiser
What? You needed a can opener to open beer??
Six great collections of old beer commercials
Yes, if you are crazy enough, here is nearly an hour of old beer commercials to tickle your fancy. Some are repeats from above, so feel free to jump around. Full of catchy jingles, wonderful 1950s stereotypes, and wonderful good times, these commercials are quite a trip. Yet, like today, the brewers want you to think that drinking their beer will make you have the best time.