As a neat little exercise, I have compiled a list of videos to show what English sounds like to people around the world. As English speakers, we have a lot of fun imitating what certain languages sound like to us, such as French, Italian, and Chinese.
One Great example from Family guy.
Let's turn the tables and see what other people think we sound like.
1. The best of the best: Adriano Celentano- Prisencolinensinainciusol
Italian singer, songwriter, comedian, actor, and tv host Adriano Celentano wrote this amazing in 1972. The video itself is pure eye candy, and the words are what English sounds like to a non-native speaker, and they're pure gibberish. Celentano has stated that the song is about incommunicability in the modern age, and prisencolinensinainciusol is supposed to stand for "universal love." Amazing.
2. English as interpreted by a 9-year old Japanese boy.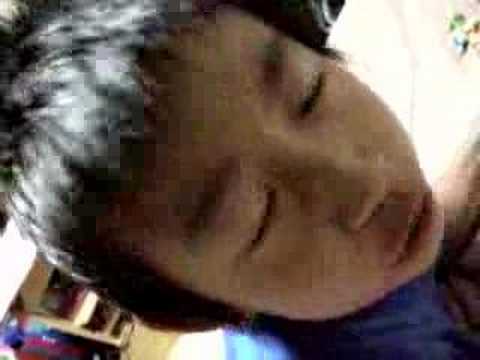 This is what English sounds like to a little Japanese boy. It sounds like a lot of barking, with "rock and roll" and "English" thrown in there for good measure.
3. English according to a peculiar French dude.
This strange French fellow does a surprisingly good imitation of English, along with a few other languages. Kind of interesting.
4. Bulgarian woman attempts Mariah Carey on "Music Idol."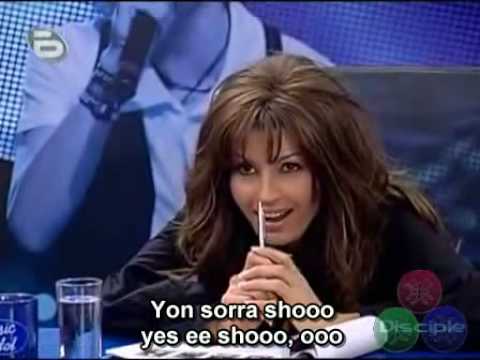 Valentina Hasan attempting Mariah Carey's "Without You" on the Bulgarian version of American Idol. Ridiculous.
5. Argentine band attempts English.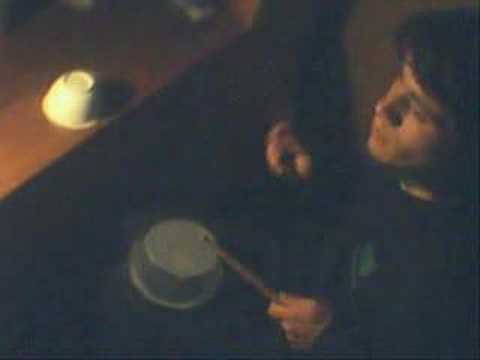 An Argentine band, Masticar, wrote this song in the mid-90s to show how they felt English sounds.
6. A German Quicky.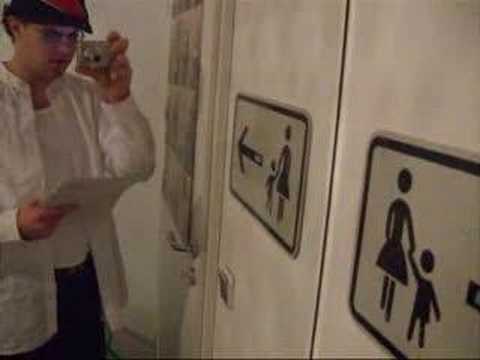 Here is a short clip of a German guy talking in fake English.
7. Russian attempting a Texas Accent.
He also tries to do other languages as well, amusing.
8. Another French person attempting English.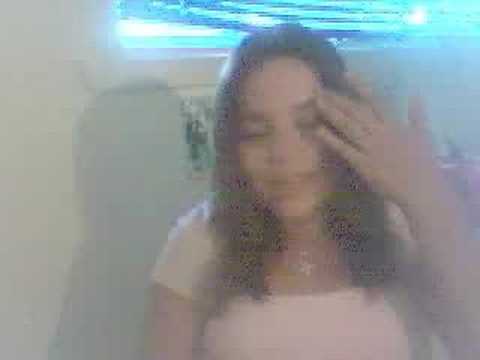 This girl sounds like she's speaking Chinese or something.
9. Large Peruvian sings fake English song.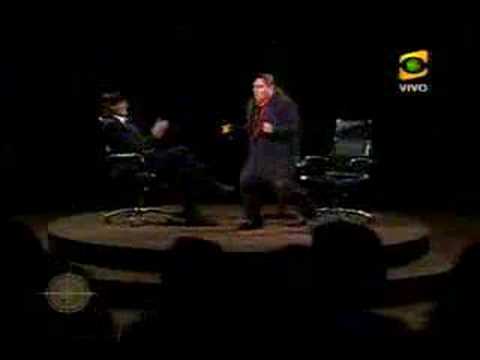 This is very, very strange…
10. Argentine girl does a great fake English impression.
You have to go to Youtube to watch this one because embedding was disabled, but it's well worth the click. One of the better English impressions on Youtube.